Do you want to learn how to manage your staff for higher engagement and performance?
Does your boss expect you to develop or change your leadership style?
Do you feel stuck in telling, coercing, pleasing or micromanaging your staff to get things done?
Are you about to or have just stepped up to manage individuals or other leaders for the first time?
Leading & Managing People at Work is for you, if you answered "yes" to any of those questions. In this program, we answer your questions about the processes of management, the behaviors of leadership and many more...
Watch Andrew introduce the program
How the program works
Leading & Managing People offers you a collaborative space in which to get your questions answered and learn from the questions and answers of other managers and leaders.


It is not a traditional course where you have to start at the beginning and follow a linear series of modules to the end to achieve your learning objectives. Each coaching circle is a stand-alone learning event with a specific learning objective. So you can choose which circles to join live or catch up on later through the recordings & exercises.
Each circle has a theme, but you are welcome to raise any topic about managing people and teams. Andrew will shape the agenda for the circle based on the questions you post in advance and he will address your people management questions during the circles.
While you are subscribed, you will have access to the archive of all prior circles & the supporting materials.


The circles are held over zoom and last 1.5 hours. We record the circles so you can catch up on the events you missed. After the circle, Andrew posts exercises, videos and readings to support the questions that came up.
Circle dates are fixed three months in advance. See below for the available dates as of today. While you are subscribed you can join as many circles as you like. There are 1-2 circles each month, often more.
Frequently Asked Questions


Is there a waiting period between subscribing and joining the first circle?
No. Once you have subscribed you can join a coaching circle immediately.
When does the course start and finish?
This is an open-ended program without a start and finish. You can subscribe at any time.
How long do I have access to the content?
You will have access to all the current and prior coaching circle recordings & materials until your subscription ends. We publish recordings of Andrew introducing the key concepts, not the group & plenary conversations.
How much time should I plan to spend on this course?
We suggest that you prepare your questions and send them to us in advance to have the best chance of inclusion in the circle. Otherwise, you will get an answer offline afterwards depending on the volume of questions.
Are the coaching circles available on other dates and times?
There will be at least 30 coaching circles per calendar year. The topics and content reflect the interests of the participants.
When you are subscribed you will receive a reminder one week before the circle about the time and topic.
If you prefer other topics, dates or times, please tell us your preferences by email and we will do our best to accommodate you when we plan the next circles.
What happens if I cannot attend a coaching circle that interests me?
The key concepts of each coaching circle are recorded on zoom and you will be able to watch any past recordings while your subscription is current.
Can I book a private version of this program?
Please contact us by email and we will set up a time to understand your objectives.
What if I am unhappy with the course?
We would never want you to be unhappy! If you are not satisfied with your purchase, tell us in the first 30 days and we will give you a full refund.
I still have questions. How do I contact you?
No problem. Ask Andrew anything by email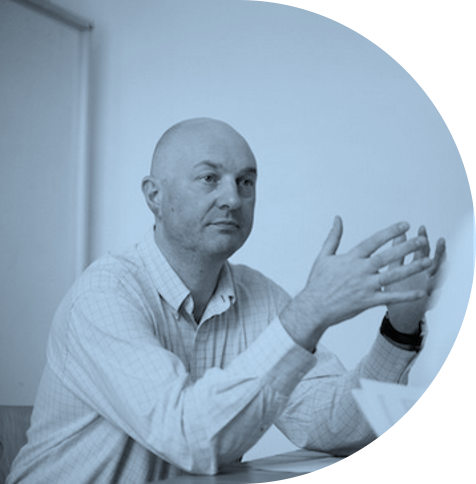 Your Coach, Andrew, is a practicing Executive Coach, Team Coach and Facilitator with 30 years of Global Leadership experience based in Asia. After a successful career in senior leadership he has been coaching and facilitating in private practice since 2012. He coaches a wide range of leaders and professionals around the world individually and in groups. Andrew is an adjunct professor at SP Jain School of Global Management, teaching Personal Effectiveness on the EMBA. He is also a career coach on the INSEAD and Singapore Management University Masters programs. Read more on LinkedIn or AndrewTheExecutiveCoach.com